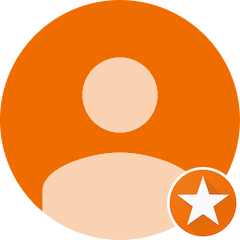 Allan Henderson
I was quoted $2,000 for a 60,000 KLM service. Victory dealt with the things that needed to be done. I saved $1,500.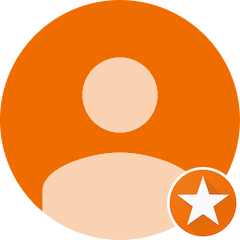 Jody
A friend recommended Chris to me after a couple of bad experiences at VW service centres and I wont go anywhere else now. Friendly, knowledgeable guy who you can actually trust to do a great job and not rip you off. He is also happy to answer any questions and run through any things he has done during the service. Highly recommend 🙂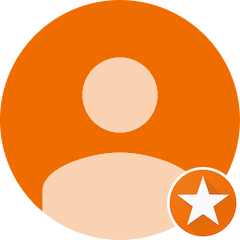 Jonny Mckenna
Awesome, fixed my tyre with a nail in it, 15 bucks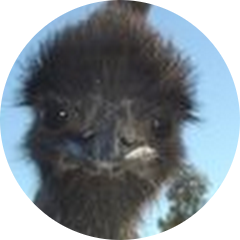 Adrian Davis
I can't recommend these guys highly enough. I have been going to Chris for several years now, for both routine rego and larger jobs. He always goes out of his way to do the best for his customers and goes the extra mile to keep costs down for you. Highly Highly recommend.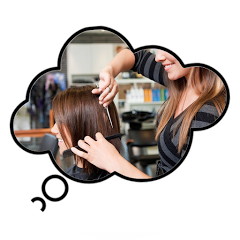 Lee U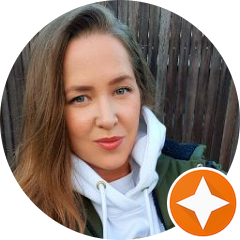 Leah D
Chris and the team are fantastic. I trust them with my two vehicles. Was referred to Victory by a friend and I have never looked back. If you're looking for a reliable and trustworthy mechanic, look no further!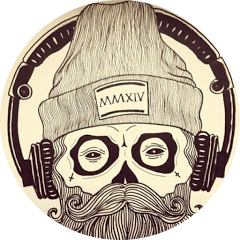 Dylan Comsssutti
Very professional service, always gets the job done cheaply and efficiently, my local mechanic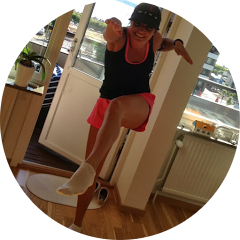 Gabriella Åkerberg
6 months ago
Chris and team are absolute legends. I've had my fair share of dodgy mechanics in the past but I can always trust Chris to deliver top service. He's very thorough and educative explaining his findings in detail before going ahead with the work. My car is pretty old and have had a few hiccups with various parts, Chris has always managed to fix them for me. Best mechanic out there, above and beyond. Would give more stars if I could!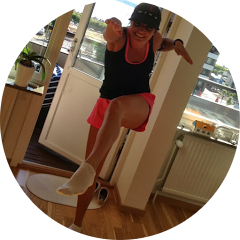 vishwadeep singh
6 months ago
Went for car check up of Accord and he checked it immediately with no charges as the car was fine and also refilled the oil. Wonderful guy 👍👍go for it mate